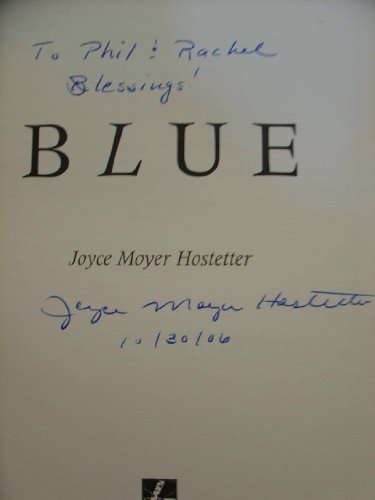 You know those moments in life when you feel
like you are in the right place at the exact right time?
I had just one of those moments a few weeks ago.
I had accompanied my husband to a doctor appointment,
and while he was getting his labs,
I struck up a conversation with a young fellow in the waiting room.
I would guess he was about twelve years old.
He was staring at his phone screen,
so I asked what he was reading.
He responded that he was watching a video, but he liked to read.
I asked what type of books he preferred.
Well, he started right in telling me about this book
he had just finished that was "amazing".
He said it took place in Hickory, North Carolina, and that is where he lived.
Then he told me it was about the polio epidemic in that area in the mid-forties.
Let me tell you, I about fell out of my chair.
You see, I had polio in the late 1950s.
He asked me questions until it was time for us to leave.
He found the book cover on-line, and I promised I would read it.
And, I did.
And, it truly was "amazing".
And, it brought back many memories.
I am grateful for that conversation with an "amazing" young fellow.
This book is recommended for teens and young adults, but don't let that deter you.
And, please let me know if you read this.
Joyce Moyer hostetter has written a sequel,
and I am reading it now.